Why Should You Work With Chase Gentry?
Fast Response Times We don't leave our clients hanging when they are looking for answers. Call us, text us, or email us any time.

We Have Answers There are a lot of unknowns when buying or selling a home. We can provide answers to everything you need and then some.

We're Your Partners You want to see a house right away? You can count on us to peek through windows and call everyone we can to get you in there!

Did We Mention It's Free? A lot of people don't know that you don't pay anything upfront for our services. Cost comes from a percentage of the sale itself. If there is no sale, there's no cost!
Testimonials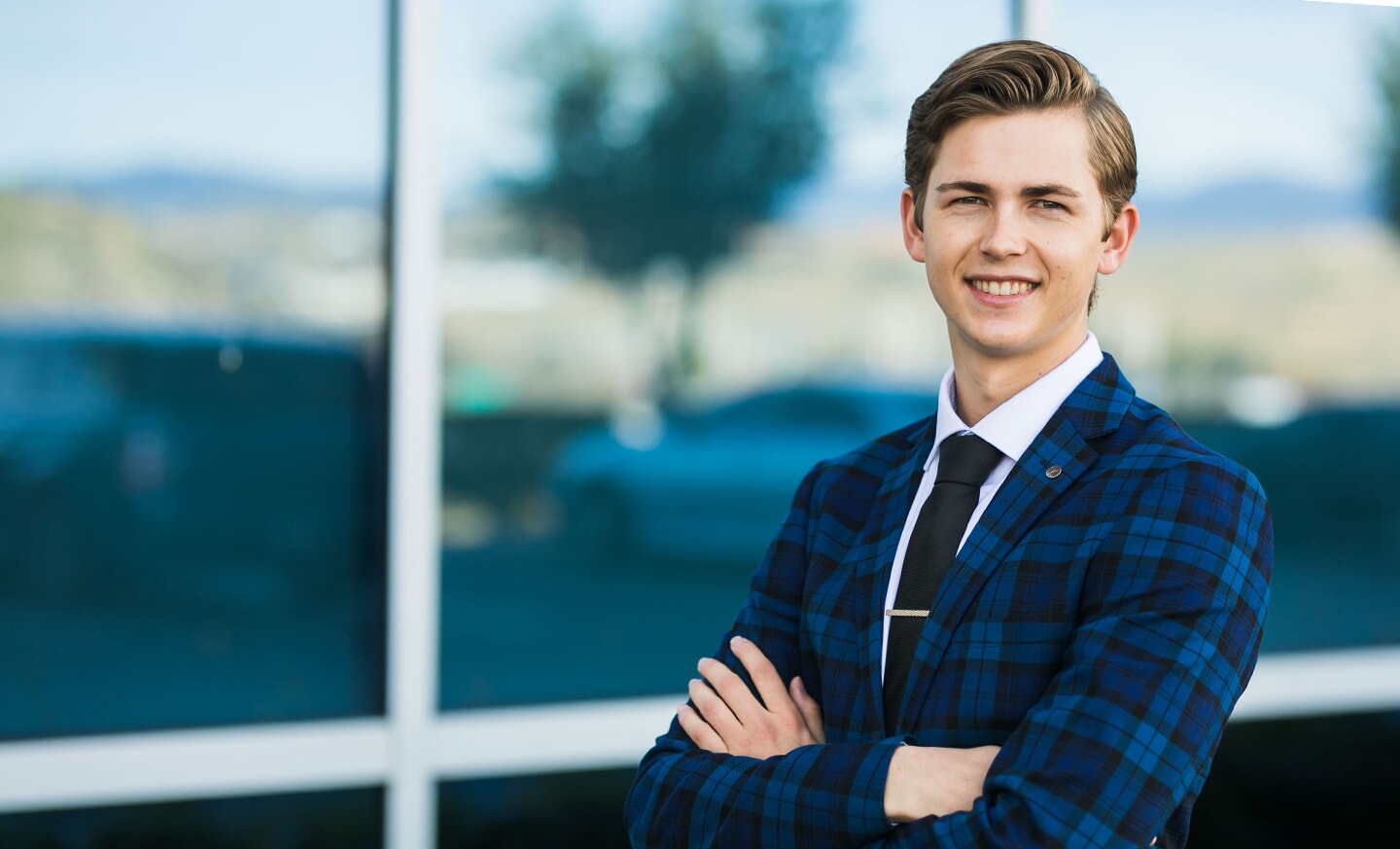 "Chase is genuine in his work and cares for the people he works with. I highly recommend Chase as he is authentic, knowledgeable, and reliable!" - Megan Lee

"When you think of what separates the good from the great at their craft, Chase would be considered the greatest!" - Raphael Paris

"He sold my house at its open house for $20,000 over asking price! Besides all that, he is very nice and very personable without being overbearing." - Eloise Gajda

"He definitely knows his stuff and our house went into escrow after only 5 days on the market for above asking." - Ally & Tom Onda
View More
Remember, who you work with matters!
Our unique and aggressive marketing plan has lifted us to the top of the real estate industry. We hire top real estate photographers to capture:
Drone Aerial Footage Drone footage adds value by providing a realistic view of the property.

HD Virtual Tour Videos We'll make magic and capture the best areas of your home!

Stunning Twilight Photography Your home is guaranteed to stand out among others in the market.
Contact Us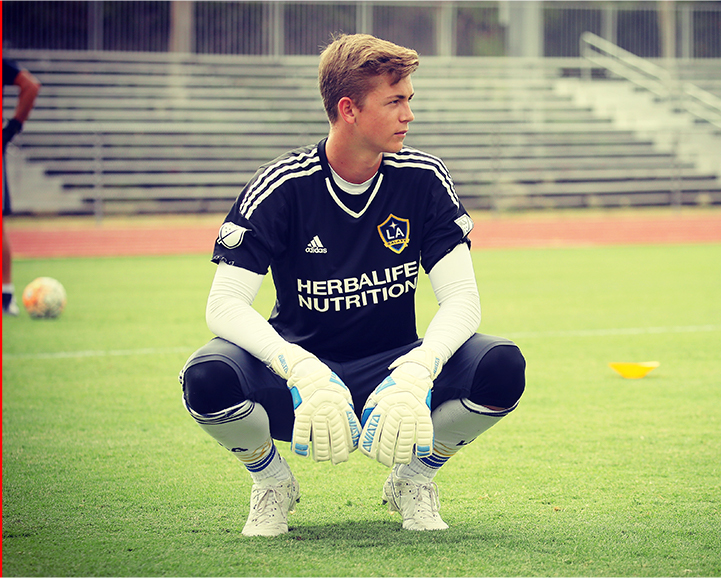 LA Galaxy
How Soccer Influenced a Real Estate Champion
Chase's soccer career at the amateur, collegiate, and professional level taught him about teamwork, working hard for others, and putting a much larger goal before himself. Chase stepped away from professional soccer and has found fulfillment in helping others achieve their goals.
Learn More